Upholstery Fabrics
Manage production, fabric treatments, and care instructions from beginning to end for full cycle visibility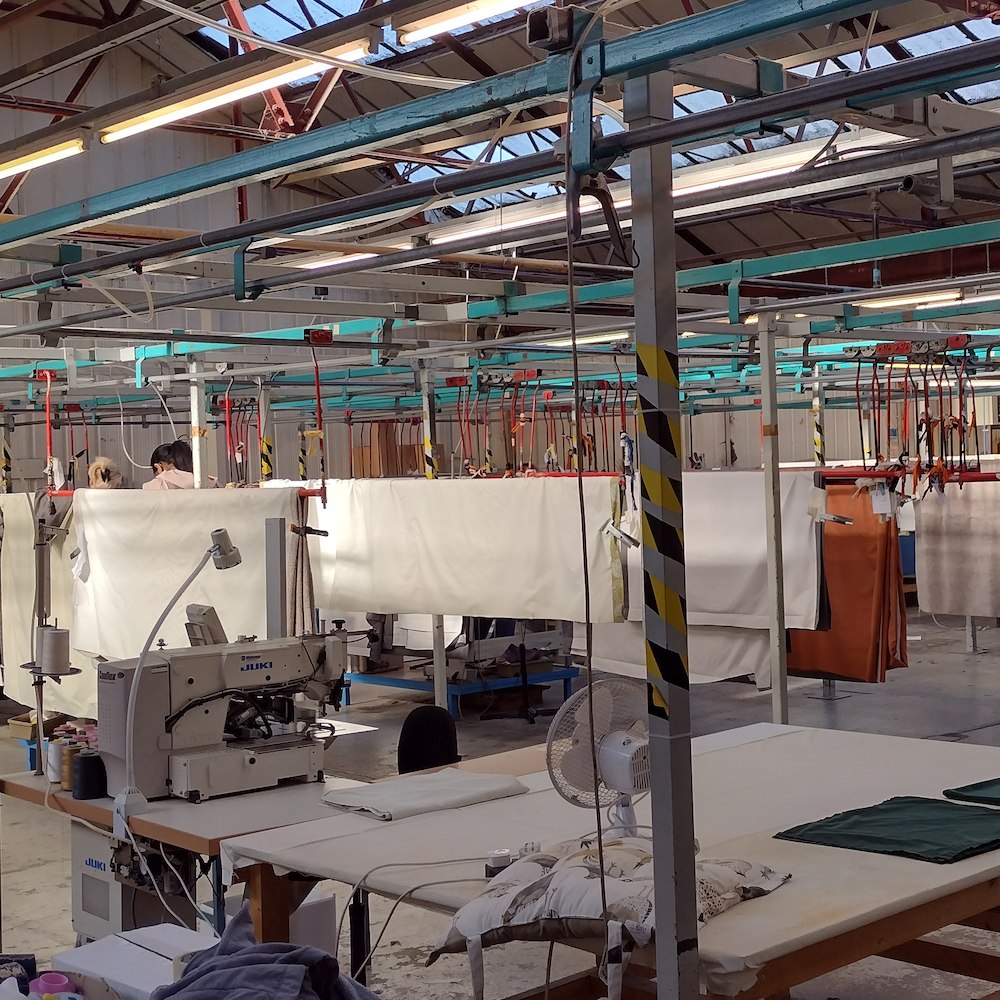 With Mertex, it's impossible to send out the wrong roll. There is consistency throughout the process and we've cut human error to a minimum.
James Le Voir

Managing Director, Cover-Tex
By offering the functionality that is right for your upholstery fabric business, Mertex provides excellent Inventory Management and Warehouse management resulting in reduced errors and overtime payments.
With the Mertex Purchase & Process Ordering features, you can gain control of product variables and WIP (Work In Progress) so that stock can be pre-sold during FR treatment – all with a data trail.
Some of the main features and how they benefit users
View Mertex's core functions