Made to Measure
A unique set of functions designed to control the made-to-measure product process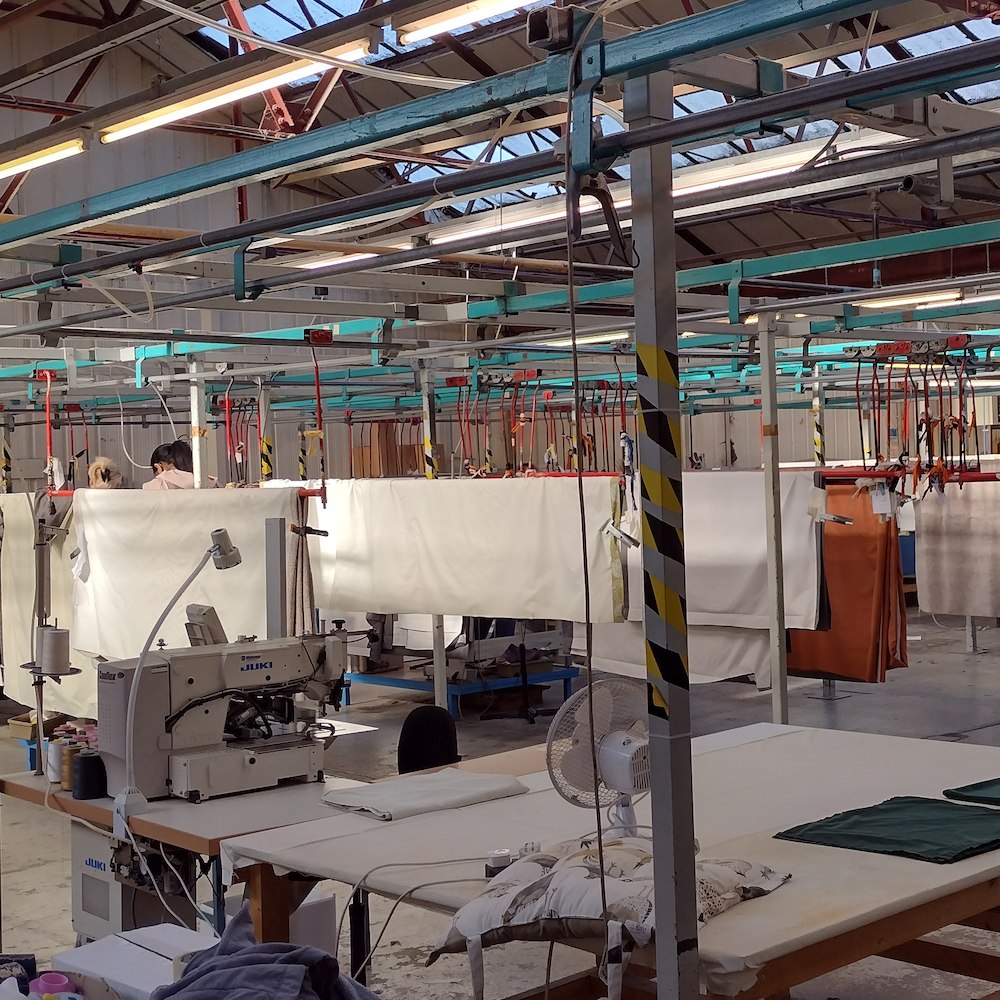 With made-to-measure and cushion manufacturing, it is very difficult to predict the profit margins. Mertex has changed this by giving us a clear view at every stage of the process and guiding the cutters to make the right choices. Quite simply, we get more cushions per roll, less fabric waste in general and has solved the problem of a proliferation of short ends.
Chris Nott

Sales Director, Gordon John Textiles
The Mertex M2M functionality has been designed specifically for businesses that manufacture made-to-measure products. You will gain control of the many variables that can define a bespoke product, smoothing out the process.
These additional and unique features result in a faster way for you to determine product costs so that you can supply quotations to customers more efficiently and accurately.
Some of the main features and how they benefit users
View Mertex's core functions