Distributors & Merchants
Efficient management of merchanting operations to Improve order accuracy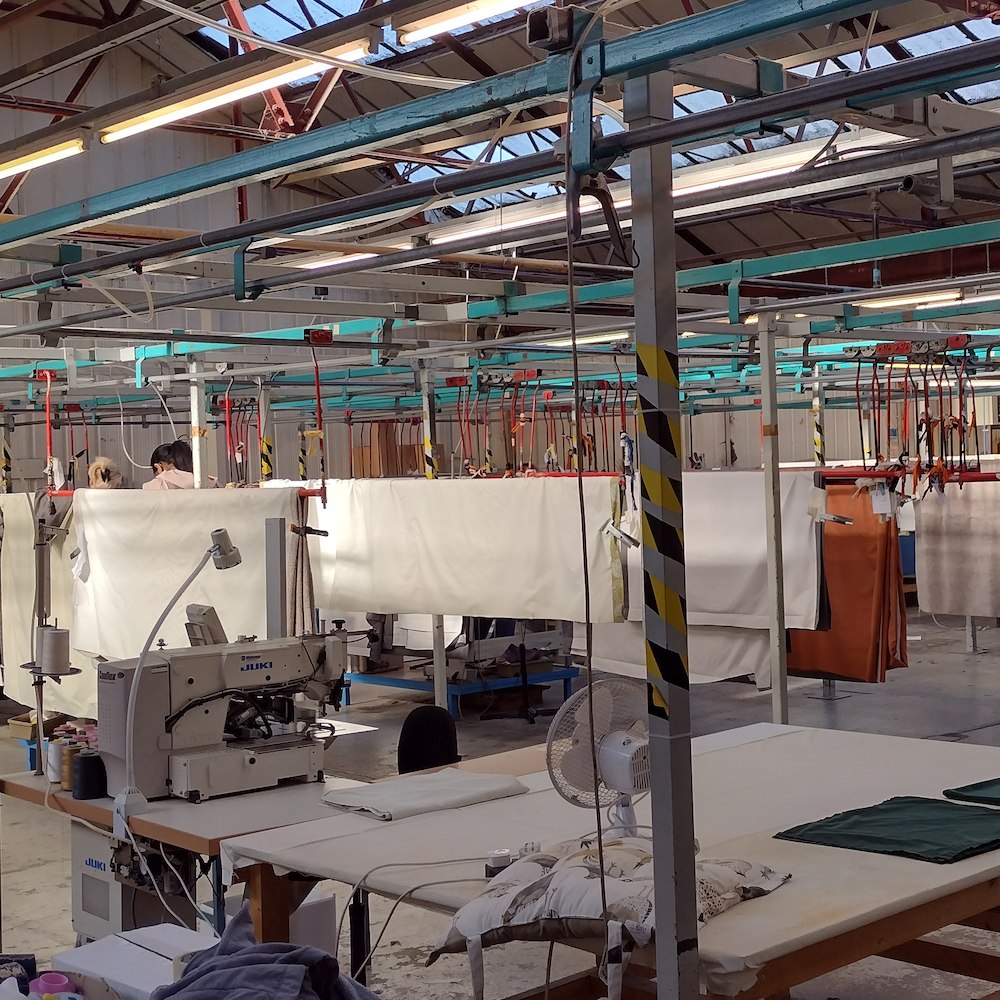 The ability to tag multiple products has more than halved the time spent loading sales and sample orders.
Brendon Shepherd

Operations Manager, Warwick Fabrics
With functionality in Financial Accounting, sales order input, Purchase & Process Ordering, warehousing and Inventory Management made especially for fabric merchants and wholesalers, Mertex will tie together each department for increased efficiency and cost saving.
For example, Mertex monitors incoming purchase order dates and can adjust sales order dates accordingly whilst providing customers with expected delivery dates. This functionality can also be automated to send alerts to customers thereby reducing incoming and outgoing calls.
Some of the main features and how they benefit users
View Mertex's core functions